HiFu Lab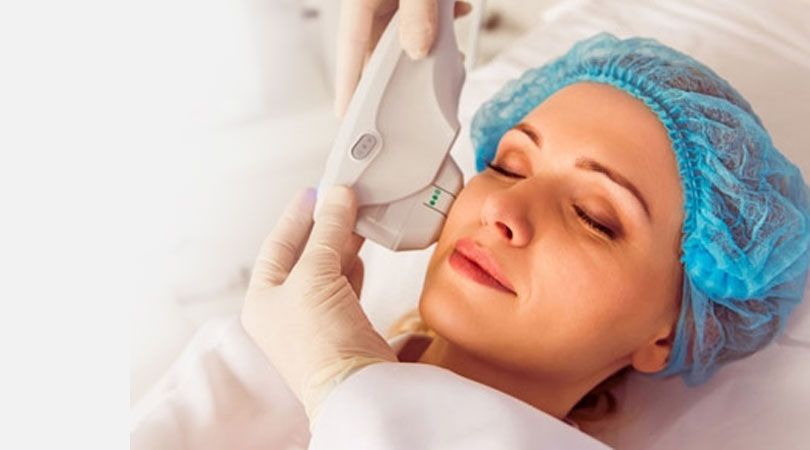 HiFU Lab from Luxury Technologies is a very high intensity ultrasound system, non-invasive and non-surgical, able to produce a facial lifting effect without damaging the skin surface. The new device HIFU LAB generates focal thermal energy points which means the ultrasonic energy is concentrated in different points of the skin, according to the selected head during treatment. This can produce effects in both superficial and deep dermis than, on adipose tissue and mimic muscle tissue.
HiFu Lab is an exclusive technology giving the possibility to change the shape of the body.
Such an extraordinary technology is possible thanks to using a significant power intensity in a short period of time and in a concentrated manner.
Hifu uses high frequency ultrasounds. Powerful thermal effect can be used for targeted reshaping of the inner and outer thighs, abdomen, hips, buttocks and inner arms. By using a small head HIFU Lab is able to provide deep set body treatments.
This sophisticated technology will allow our Patient experience decrease in located adipose and imperfections, caused by cellulite and firming and toning of tissues.
The expected results are visible after the first treatment, the duration of the whole regeneration process is about 3 months. For a perfect effect, it is recommended to repeat the procedure.