EMsculpt - a new revolutionary body - contouring treatment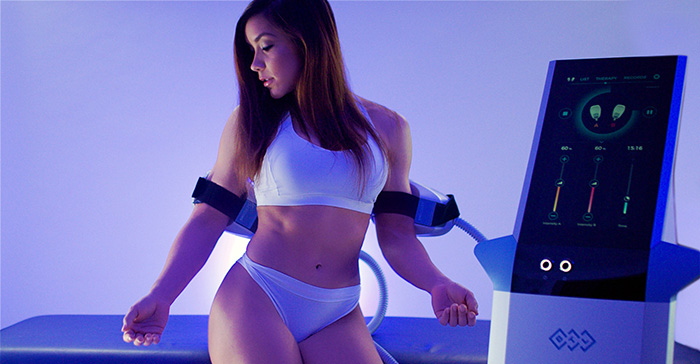 Most body-shaping treatments are designed to eliminate fat or tighten skin using lasers or ultrasound, but Emsculpt's sole purpose is to firm specific areas - currently, the abs or butt - by upping muscle mass.
Emsculpt simultaneously builds muscle and burns fat, according to information provided by the company. It does so by emitting electromagnetic pulses that force your muscles to contract about 20,000 times in just 30 minutes (way faster than you could make them contract on your own), and in turn strengthens your muscle fibers. The rapid contractions also cause your muscles to release chemicals that tell fat cells in the area to break down.
The best way to maintain results is by exercising consistently, eating healthy, and maintaining a healthy lifestyle overall. World-famous celebrities swear by it, including Kim Kardashian or Drew Barrymore. Why not give it a try yourself?
<< SpaClinique London Blog