Welcome to London Fulham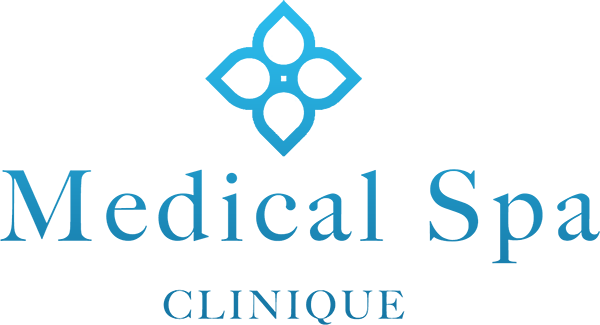 SpaClinique brings you a carefully selected range of best aesthetic beauty and laser treatments available. We are one of the top beauty and skin experts in the world and we want to bring you the best healthy skin solution. Our best in the world top notch body and face technologies will give you a new life without the need for a surgery. Nowadays there is a lot of factors that affect the condition of our skin, but major ones are the toxins around us and our fastpaced lifestyle. Chemicals, preservatives and hormones are now a part of our everyday life and have a dramatic effect on our skin.
LUXlife Magazine
2021 Health Beauty & Wellness Award Winner
SpaClinique
Best Body Shaping Beauty Clinic - London
Corporate Livewire
2021 London Prestige Award Winner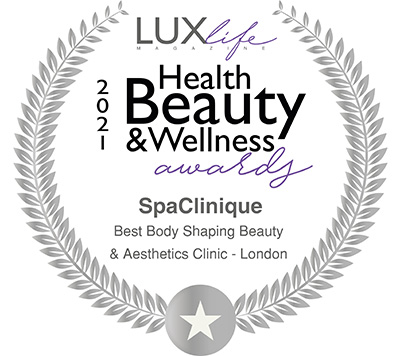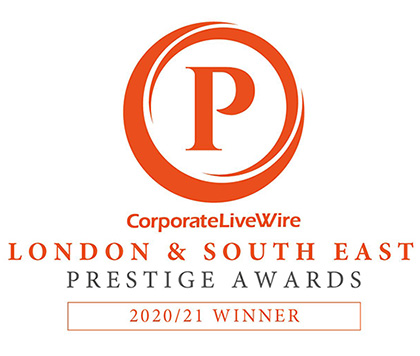 VIEW MORE
---
NEW TREATMENT FOR FACE AND BODY
-BEST TECHNOLOGIES IN THE WORLD
Fotona 4D
BTL EMSELLA
BTL EMTONE
BTL EMSCULPT NEO
BTL EXILIS ULTRA 360
Try our new innovative treatments to sculpt and tone your body without effort.
BUILD MUSCLE AND BURN FAT NO SWEAT REQUIRED!
---
To make you feel extra special now we offer HOME VISIT treatments to bring SpaClinique to you. Please contact us for more details.