Vitamin Injections London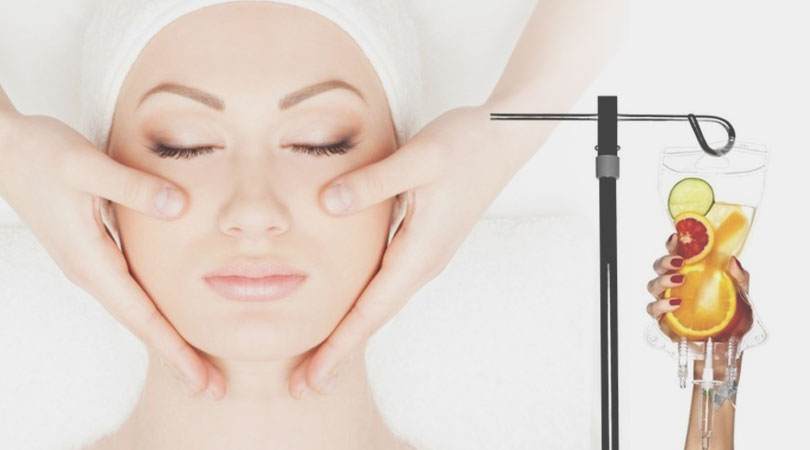 Over time, our skin becomes drier, coarser and less elastic. Environmental and lifestyle factors lead to hyperpigmentation, skin laxity, wrinkles and sun damage. The IV Drip Vitamin therapy procedure is fast-acting because it bypasses the gastrointestinal system. This means 100% of vitamins and nutrients are absorbed directly into your body!
To correct these problems, vitamin injections for face and body rejuvenation can be administered — into the bloodstream via intramuscular or intravenous injections, or applied to the skin as a topical solution.
In our offer: VITAMIN C INJECTIONS (IV/IM), VITAMIN D INJECTIONS, VITAMIN B12 SHOT WITH FOLIC ACID & VITAMIN C (IV), VITAMIN B12 METHYLCOBALAMIN SHOT (IM), VITAMIN B12 ENERGY SHOT (IM).
Rich in antioxidants, minerals and nutrients, vitamin injections deliver results far beyond the minor, localised improvements often seen after dermal filler injections.
In particular, one of the main advantages of IV and IM injections is that the skin, nails and hair can be completely transformed by the simultaneous delivery of antioxidants, peptides, nutrients and stem cells directly into the bloodstream.
VITAMIN C
The body cannot store water-soluble vitamin C, making it necessary to supplement our vitamin C levels regularly. The benefits of vitamin C include: well being, general health and immune function, wound healing, weight loss, building collagen, preventing damage to cells, decreasing fatigue, producing chemical messengers called neurotransmitters and many many more.
VITAMIN B12
Vitamin B12 is a water-soluble vitamin, also known as cobalamin. It plays a vital role in brain function and the production of DNA and red blood cells. Deficiency is common, especially in people who follow a vegetarian or vegan diet. However, vegans and vegetarians are not the only ones who are deficient. Even some meat eaters don't absorb it very well. Vitamin B12 helps with problems such as anemia, depression, it improves brain function, it treats age related macular degeneration. Regular injections can boost energy levels and help with weight loss and mood.
Our vitamin injections for face and body rejuvenation provide vital cells with the right nutrients. Our IV Vitamin Injections are administered by a qualified professional nurse. Read more about IV Vitamin Drips London.