Mezotix London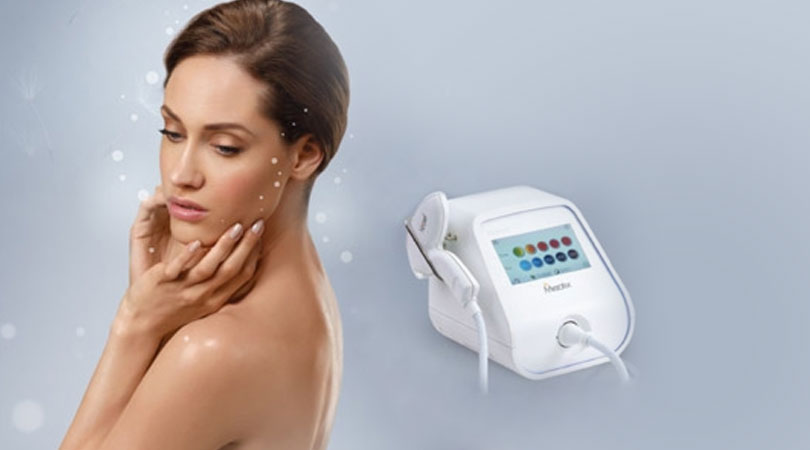 The Mezotix is a novel aesthetic devices which are based on a thermo-mechanical action. It is a completely new method of fractional rejuvenation using natural heat (without the use of laser or radio waves). The technology is quick and safe, without the damage or healing response that is typical with similar laser treatments.
Thanks to this new fractional process, collagen stimulation and skin regeneration are encouraged- which means our Patients are effectively growing new fresh skin.
Mezotix is great for resurfacing the skin texture, ideal for open pores, aged skin, wrinkles, acne scars, and even can go over the eyelids, to create a non surgical eye lift effect, it is excellent also on lower eye bags and lines. When using it, it is not always necessary to use anesthetic creams.
Mezotix promotes faster skin healing, minimal downtime, and consistent results, for fresher, younger, tighter and smoother skin. Check the price of mezotix in our price list.